The Equivalents: A Story of Art, Female Friendship, and Liberation in the 1960s, by Maggie Doherty (Knopf, 2020) is a deeply researched and well-written book about poets Anne Sexton and Maxine Kumin, painter Barbara Swan, sculptor Mariana Pineda, and writer Tillie Olsen.
If you love any or all of these artists, read it.
If you've never heard of any of them, read it.
If you have a writer's heart that is weighed down by the chores and cares of being a parent or breadwinner, read it.
If you wonder about the value of a liberal arts education, read it.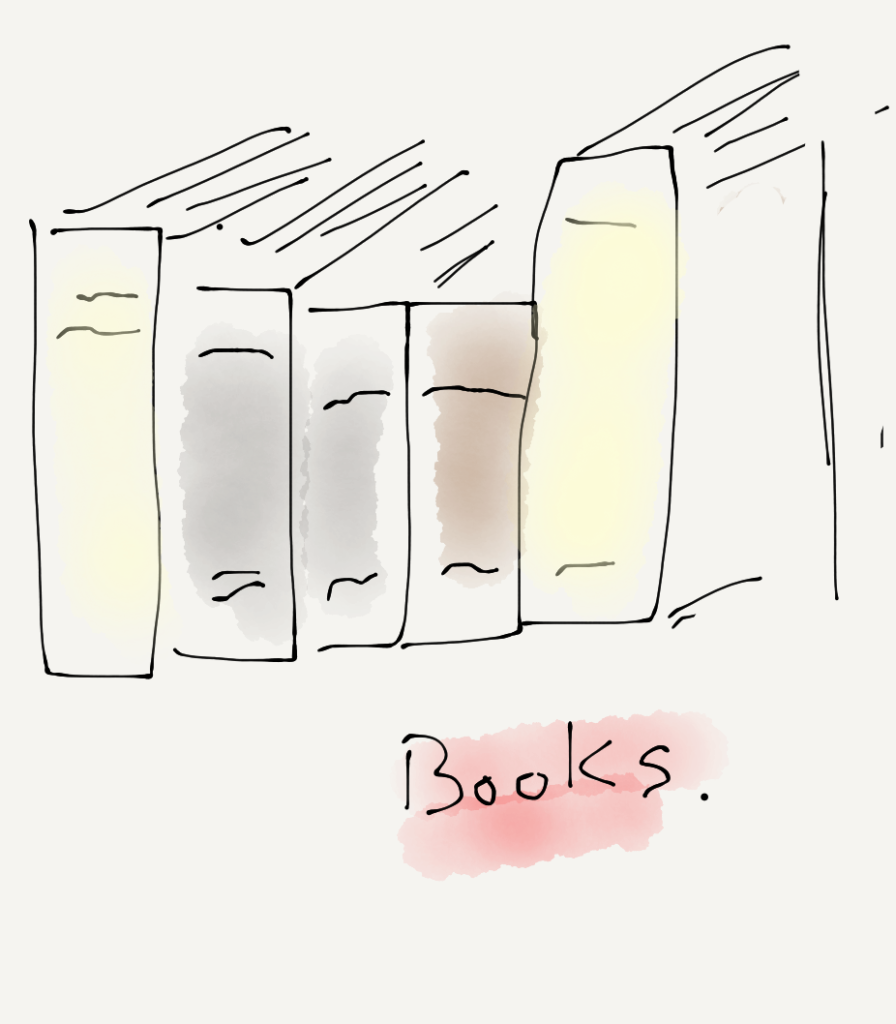 Doherty does a remarkable job of knitting these very different lives together. The women were all among the chosen recipients of rare financial and institutional support for their work. It came from the 1960s-era Institute for Independent Study, started by Radcliffe (then the sister school of Harvard). The women don't get equal time; Sexton and Kumin emerge most fully understood. But taken as a whole, the chronicling of this group of gifted women educates and motivates. –Kimberly Marlowe Hartnett