I'm an author, teacher, and a former journalist
who works with other writers
to help them move words
from their heads and hearts
out into the world.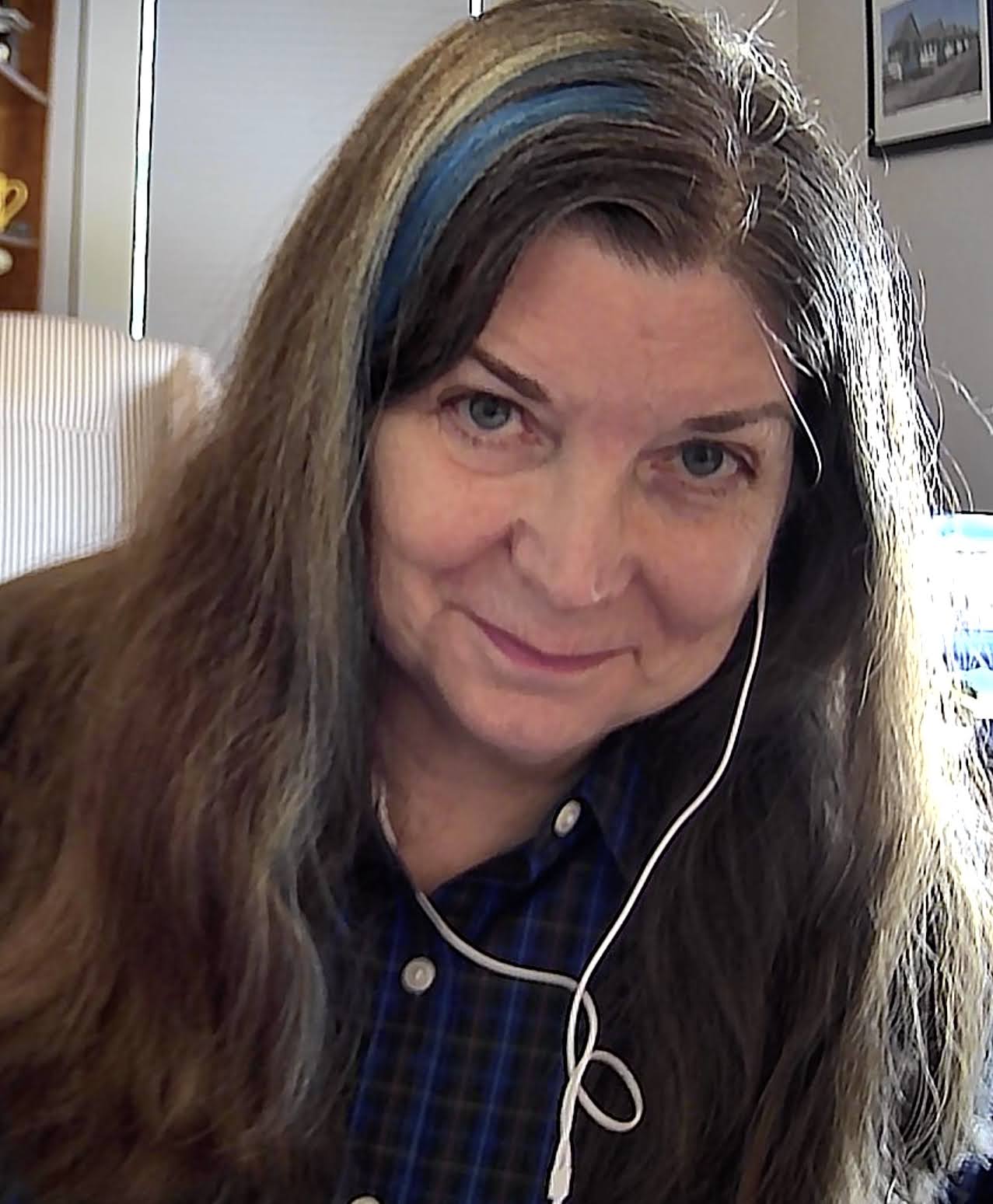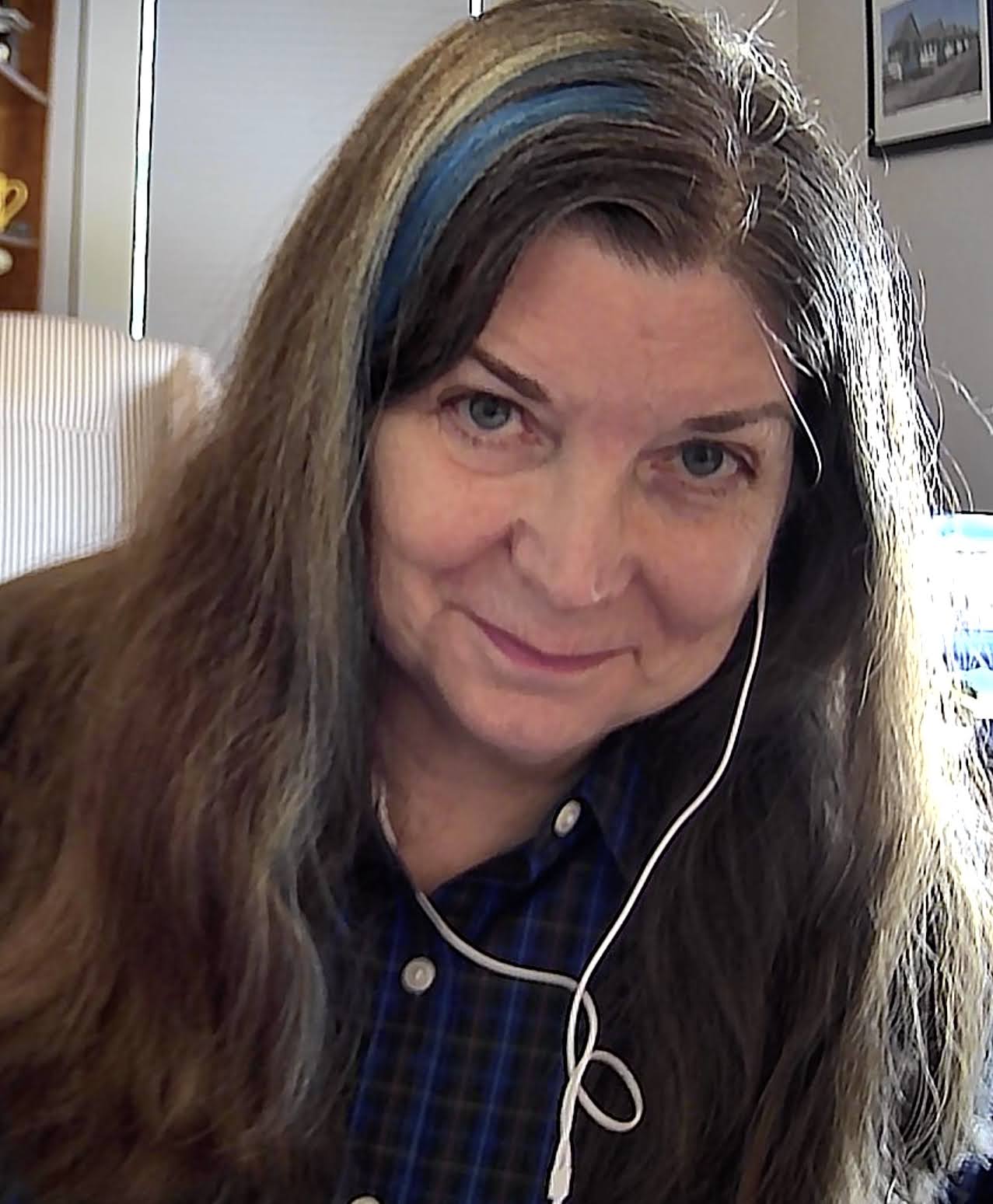 I grew up in newsrooms. First, my mother's small paper in Massachusetts, then dailies in New Hampshire: Concord Monitor, Keene Sentinel, Union Leader in Manchester, and a rich, if brief, stint with the Associated Press. I served as an editor and writer for several years at the Seattle Times, and contributed freelance features to several newspapers, including The Wall Street Journal, and book reviews to The New York Times.  New England has a strong hold on her natives; I am again living and writing in the Northeast.
My book, Carolina Israelite: How Harry Golden Made Us Care about Jews, the South, and Civil Rights, was published by The University of North Carolina Press in hardcover in 2015. It is now also available in a 2018 paperback edition, an Audible book, which I recorded, as well as a Braille edition. Here is a video of a recent talk about civil rights and using humor as a form of activism.
I teach workshops and work one-on-one with writers of memoir, biography, and history. Many of my students had to put off their writing dreams as they worked multiple jobs, raised families, or while they distanced themselves from naysayers and negative classroom experiences. I was in my 40s when I got my undergrad degree from Smith College, and now, 20 years later, I'm completing a Master's degree through Johns Hopkins University, so I particularly enjoy working with other nontraditional students.
I have another writing specialty, which is somewhat unusual, and very gratifying. I write feature obituaries for people who want a tribute (and historical record) of a departed family member or friend. Sometimes this is a published obituary, other times it contributes to a eulogy or has a place in a family history. Most of the people I write about were not famous, but all had rich lives and their absence is keenly felt.
Contact Kimberly
Contact Kimberly